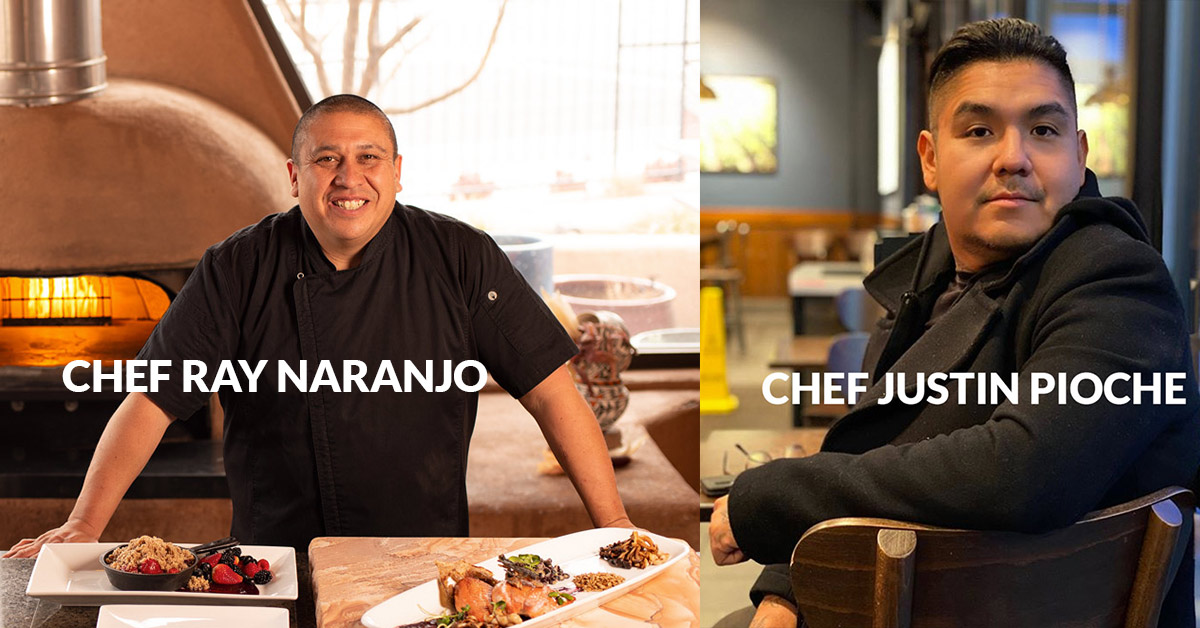 September Intimate Indigenous Experience
GET TICKETS The September 18 event is SOLD OUT Get tickets for future Intimate Indigenous Experience events here
Enjoy a memorable, one-of-a-kind contemporary Indigenous dinner featuring the Indian Pueblo Kitchen staff's creative, Native American culinary artistry and celebrated Pueblo hospitality. This is the first of five events that will each take place in our beautiful, mural-lined courtyard or in our elegant Pottery Room.
This second dinner will be curated and prepared by the Indian Pueblo Kitchen's acclaimed Executive Chef Ray Naranjo (Santa Clara Pueblo, Odawa) and guest Native chef, Ashihii Diné Chef Justin Pioche, owner of the Pioche Food Group in Farmington. Chef Ray and Chef Justin will talk about the cultural significance of the meal, and the sommelier will explain the wine pairing. Iron Star Singers (San Felipe Pueblo) and Flutist William Clark (Navajo Nation, Laguna Pueblo) performing. Painter Fernando Padilla (San Felipe Pueblo) and Potter Carol Lucero Gachupin (Jemez Pueblo) will have art for sale.
The tasting menu will include an appetizer, first course, second course and dessert. Each course will be served on two small plates, with one prepared by each of our two chefs, and paired with specially selected wines.

Seating is limited, so get your tickets now. Pricing is $150 per seat, or $1000 for a table of eight. 
GET TICKETS The September 18 event is SOLD OUT Get tickets for future Intimate Indigenous Experience events here
Thank you to our sponsors. For Sponsorship opportunities, contact Beverlee McClure at 505-724-3594.
THANK YOU TO OUR SPONSORS:
BOW & ARROW: $10,000

---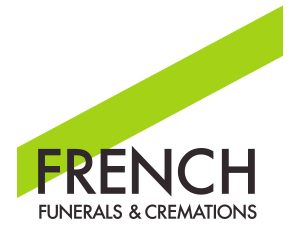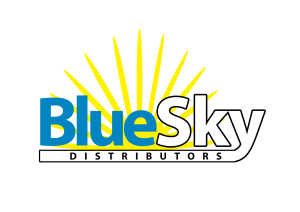 BOWGUARD: $5000

---